---
full day guide  ( 8 hours )
1 person full day ¥35.000 /per
2 person full day   ¥29.900/per
3 person full day   ¥24.000 /per
half day guide ( 3 hours) 
1 person half day ¥18.000 /per
2 person half day  ¥15.000/per   
3 person half day  ¥13.000/per
◇ガイドサービスはロッジを出発するところから始まりますので、送迎や移動時間もガイド料金に含まれます。Since guide service starts from departure from the lodge, pickup and travel time are also included in the guide fee.
◇全日ガイドには昼食、保険、移動費が含まれます。
full day guide include : lunch , insurance,transportation  
◇半日ガイドには昼食が含まれておりません。
half day guide not include : lunch .
◇ガイドの空き状況はこちらでご確認できます。
You can check availability of rooms here.
---
adult : 1night&2 meals ¥8,500/per
adult : 1night&dinner ¥7,500 /per
adult : 1night&breakfast ¥6,800/per
adult: 1 night no meal  ¥5,000/per
child age7-12:1night&2 meals ¥6,800 /per
child age7-12:1night&breakfast  ¥5,400 /per
child age4-11:1 night&2 meals  ¥4,250 /per
child age4-11:1 night&Breakfast  ¥3,400 /per
◇ペットはゲージをご用意下さい。
dog and cat : Please prepare the gauge.
◇ガイドご利用の場合のみ帯広空港、JR帯広駅への送迎が可能です。
Transportation to Obihiro Airport and JR Obihiro Station is possible only when using guide.
◇全室禁煙、喫煙は屋外デッキにてお願いいたします。
All rooms are non-smoking, smoking on outdoor deck is recommended.
◇お部屋の空き状況はこちらでご確認できます。
You can check availability of rooms here.
---
 2018年6月1日よりクレジットカードでの支払が可能になる予定です。詳しくは。お問い合わせ下さい。
 Payment by credit card will be available from June 1, 2018.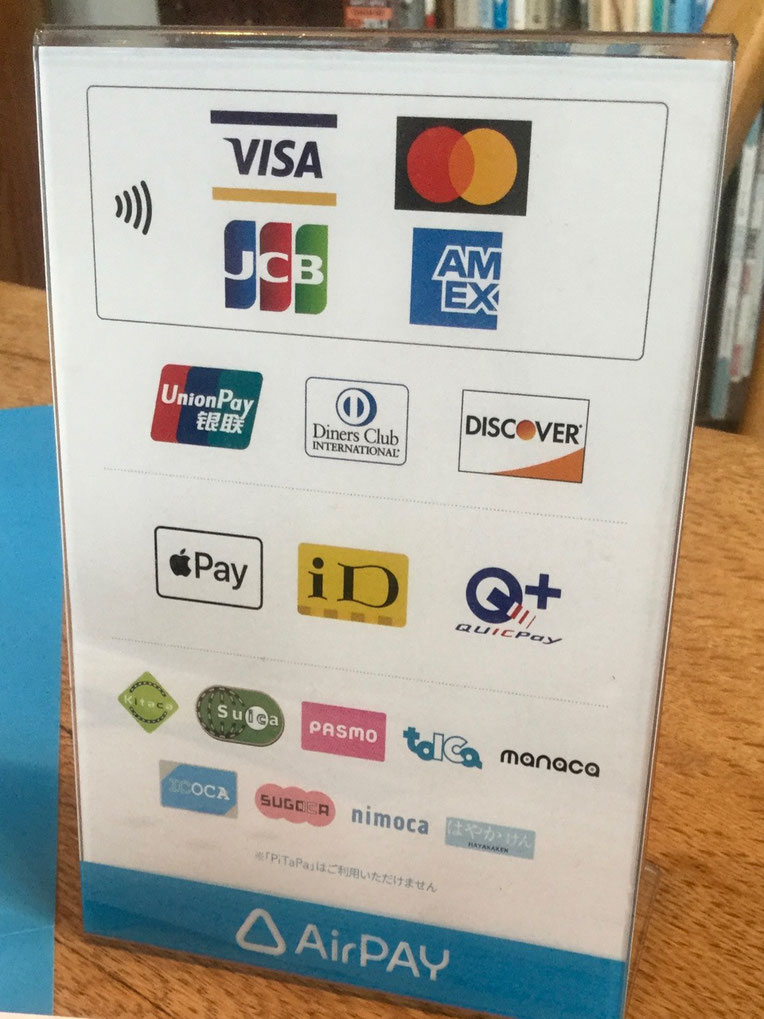 ---
  ガイド、宿泊のキャンセル料金につきまして、ガイド催行日の1ヶ月以内に入ってからのキャンセルの場合はキャンセル料として、お見積料金額の50%のキャンセル料のお支払いをお願いいたします。また、1ヶ月を切ってからのご予約の場合は、ガイド催行日の1週間以内になってからのキャンセルはお見積金額の50%をお支払いをお願いいたします。※キャンセルではなく変更の場合はキャンセル料は発生いたしません。
 As for the cancellation fee of the guide and accommodation, in case of cancellation after entering within one month of the guidance day, please pay the cancellation fee of 50% of the estimated fee amount as a cancellation fee. In addition, in the case of reservation after one month has passed, please pay 50% of the estimated amount of cancellation after it has been within one week of guide day. * Cancellation fee will not be raised in case of change instead of cancellation. 
---
 お客様をご案内することによる野生動物やフィールドへ影響は、仕事柄、日々注意深く考えております。ここ数年のSNSの発展は便利な分、脅威的で、十勝のフィールドはレギュレーションやルールがない場所が多いため人が殺到すると、野生動物やフィールドへの影響だけでなく、駐車場所やゴミ問題、畑や林、私有地への侵入など、近隣農家や住民とのトラブル、昔からそのフィールドを大切にしてきた地元の方々への迷惑になります。できる限り今のフィールドの現状を維持でき、より良くするために何ができるかを日々悩むところです。ガイドのご予約前には以下のお約束をお願いいたします。
Please be gentle !  
「紳士で !」   
 We influence wild animals and fields by guiding our customers carefully, on a daily basis, work patterns. The development of SNS in the last few years is a threaty amount, and in Tokachi's field there are many places where there are no regulations and rules, so when a person is flooded, not only influences on wild animals and fields, but parking spots and garbage problem , Troubles with neighboring farmers and residents, such as invading the fields and forests, private property, it becomes troublesome to the local people who valued the field from long ago. It is where I can worry about what I can do to improve the current state of the current field as much as possible and to make it better. Before booking the guide please make the following promise.
---
 毎日のように通うフィールドですが、アウトドア活動は常に危険が隣にあると考えています。転倒や水没。夏場はヒグマ、マダニ、スズメバチ。冬場は低体温症や凍傷。考えられる危険への対応、対処。万が一、事故が起きた場合の対応とシュミレーションは常に考えて行動をしています。お客様ご自身も簡単なファーストエイドはご用意下さい。ガイド中は常に衛星携帯電話とGPSを携帯しております。保険については、北海道アウトドアガイド賠償責任保険に加入しておりますが、お客様ご自身で国内旅行保険に加入されることをお勧めします。また心臓病や重い持病、アナキラフィシーの症状などがありましたら、事前にガイドにお伝え下さい。
 It is a field that goes like everyday, but outdoor activities always think danger is next to it. Falls and submergence. Brown bear, tick and hornets in the summer. Hypothermia and frostbite in winter. Responding to possible dangers, coping. In the unlikely event, we will always consider and respond to countermeasures in the event of an accident and simulation. Please make your first aid easy for yourself. We always carry satellite mobile phone and GPS during the guide. Regarding insurance, we enroll in Hokkaido outdoor guide liability insurance, but we recommend you to join domestic travel insurance on your own. If there are heart disease, severe chronic illness, symptoms of anakirafici, please tell the guide in advance.
---
 お部屋の空き状況とガイドの空き状況をグーグルカレンダーこちらで確認することができます。ご参考下さい。
  You can check availability of rooms and availability of guides in the Google Calendar here. Please refer.
---
  不明な点、わからない事がありましたら、お気軽にメールもしくはお電話でお問い合わせ下さい。メールでのご予約、ご相談は、info@lodgeluckyfield.com 。お電話の方は、0155-43-2778。お急ぎの場合は090−2059−1715(吉原)までお願いいたします。
If you have any questions, do not hesitate to contact us, please feel free to email or call us.Reservation by e-mail,consultation, info @ lodgeluckyfield.com. If you are calling, please call 0155-43-2778. In case of hurry, please 090-2059-1715 (Yoshihara).